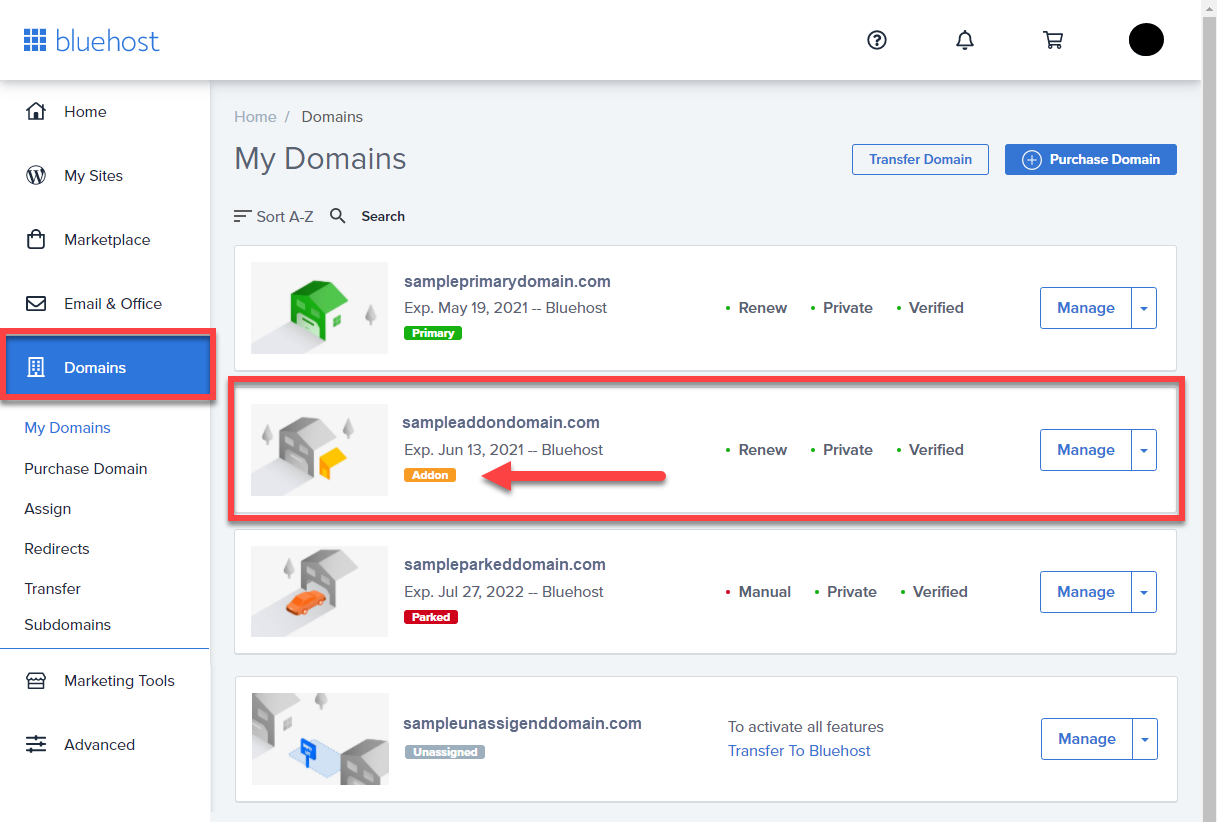 There's excellent news if you want to avoid buying different hosting services for multiple websites! Instead, you can host different websites in a single web hosting using an addon Domain Name. Yes, you heard that right.
An addon domain is like another domain name attached to Domain Hosting using a control panel but as a secondary domain. You can host multiple websites using an addon domain and manage all those from a single control panel. That makes hosting and managing your websites fast, reliable, and secure.
So, if you are on your search for domains, you may find this blog useful. It discusses addon domains and how you can effectively host multiple websites using them.
If you are running Australian domains, you can use addon domains to run them efficiently in a secure and private manner. Users won't find it as if it's an addon domain nor know how it is linked to your existing domain.
So, before you buy your domain, give it a read.
What is an Addon Domain?
An addon domain allows users to add another domain to their existing web hosting panel to host multiple websites. With this, you can create multiple websites, email addresses, and email forwarders.
The best advantage of having an addon domain name is that you can manage everything under a single control panel.
Key Metrics to Consider Before Creating an Addon Domain
Before enabling your addon domain name, ensure you consider the following metrics.
Sharing Resources
If you host more than one website on a single web hosting, then it's evident that you need to share the same resources like disk space, CPU, and memory.
Service Support
Remember, you will get company server support only for your existing primary website hosting, not the addon domain.
Server Changes and Stability
If your main website account goes offline or faces any issues, other addon websites face trouble and get logged off.
Backups
Backups work best for single accounts. You may need help backing up many addon domains, especially regarding restoration.
Security
If your main account is hacked, the hacker will get access to all your hosted websites. Thus, an addon domain poses a higher security risk and can eventually affect your business.
Domain Name Systems (DNS)
Changing any DNS data on your primary account will impact your other addon domains. So be careful.
Conclusion
Adding an extra domain is your personal choice. You can do it if you don't want to have separate hosting accounts and invest in a single hosting and host multiple websites for your businesses. Though it comes with some risks, saving resources and focusing on other things is okay in the long run.
If you are taking an addon domain, make sure you take control of your websites and do continuous monitoring from time to time to keep it as safe as possible to be secure and risk-free. Also, ensure that you can manage the website data properly with time.